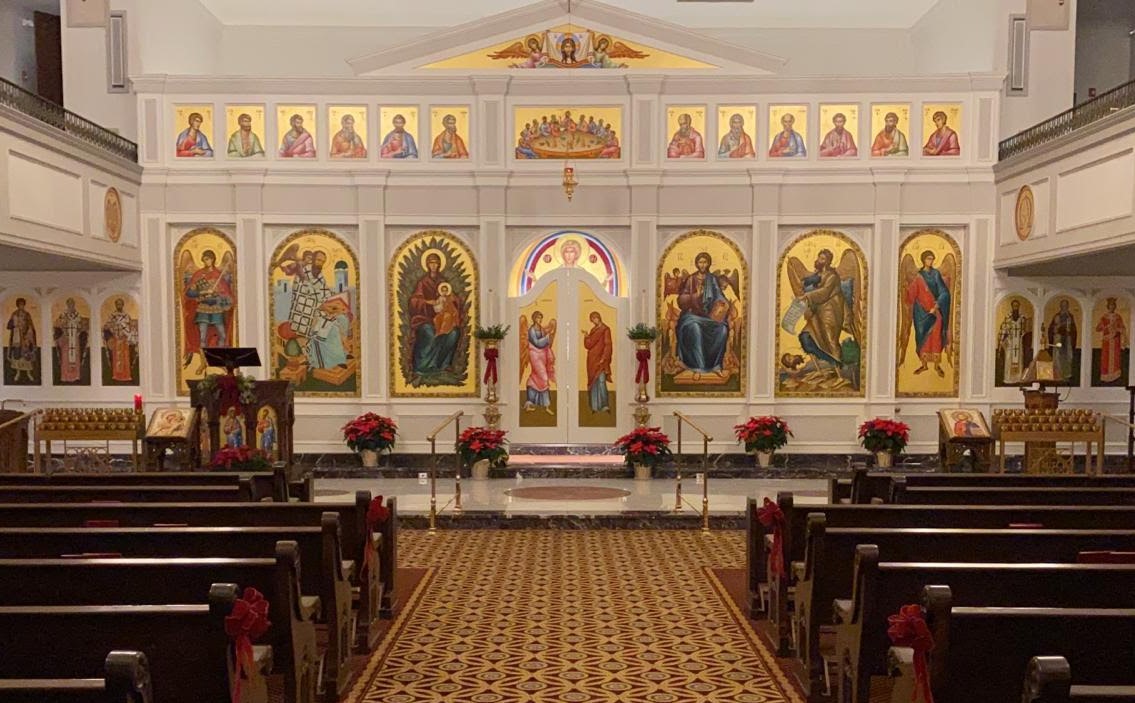 Sharing the Gospel of Christ in Chicago area since 1923
St. Basil is a community connecting to Christ and one another through our Orthodox Faith. Come and be a part of our mission!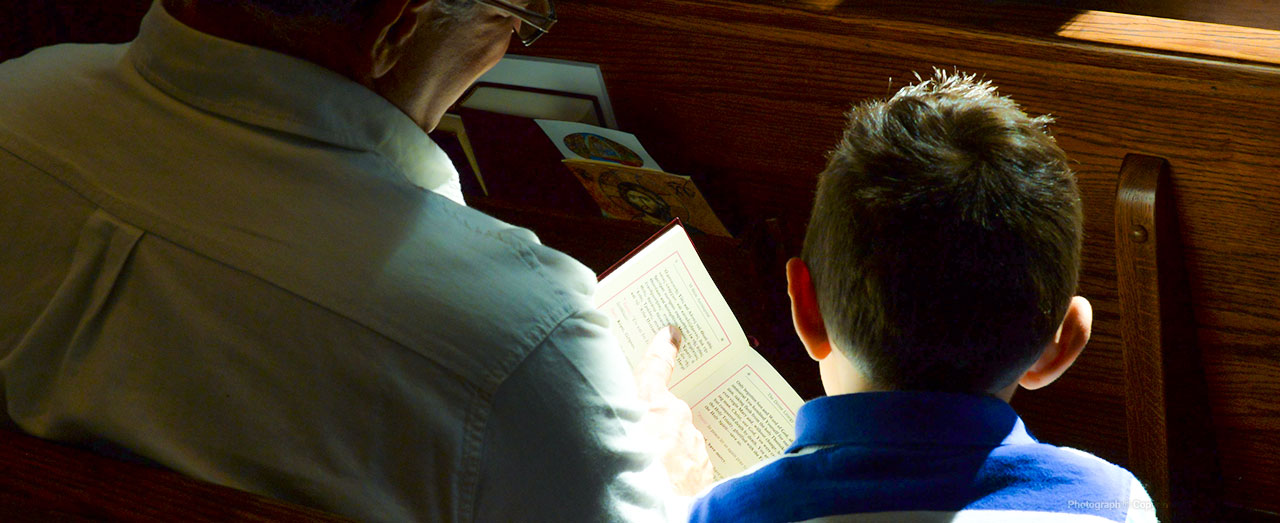 Learn About Our Parish
Learn more about the St. Basil community and how to get involved!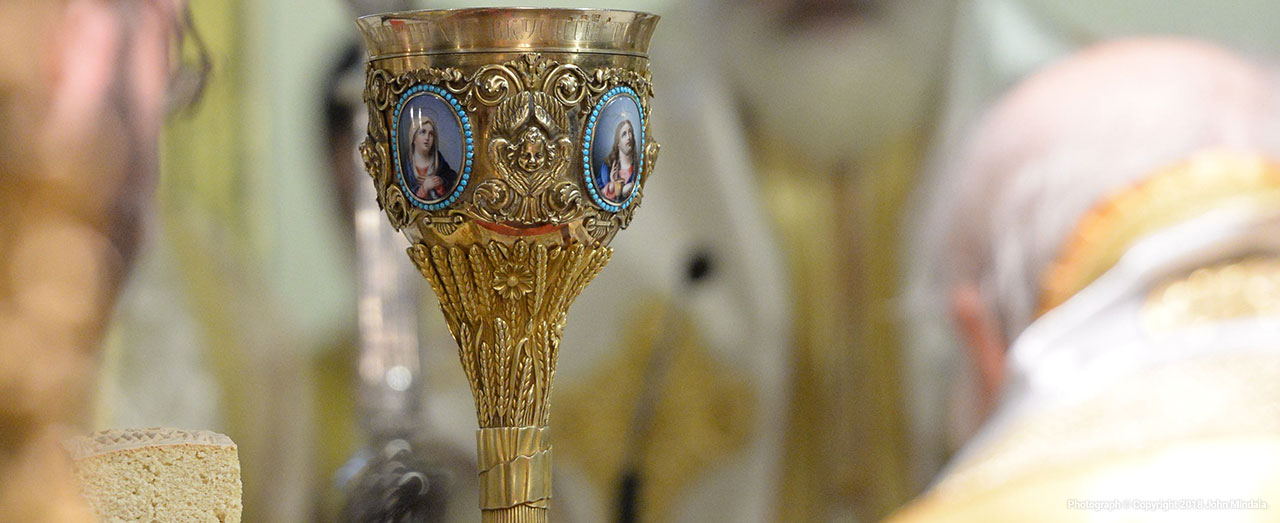 Learn About Orthodoxy
God invites us to experience and participate in His love by offering ourselves to one another.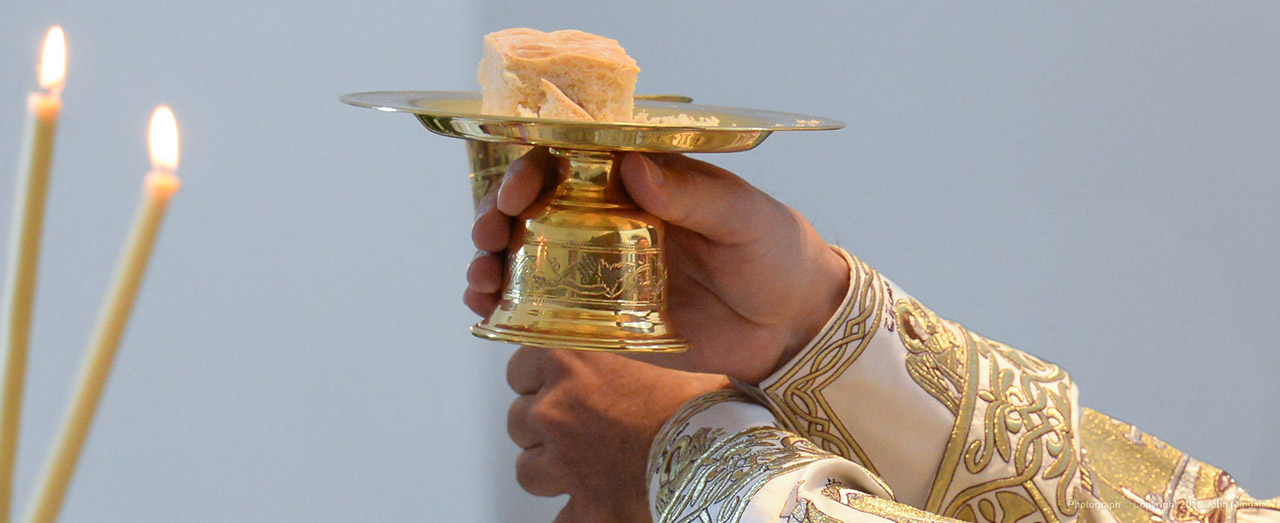 Join Us for Worship
Gathering as His Church, we give thanks to God in the Liturgy.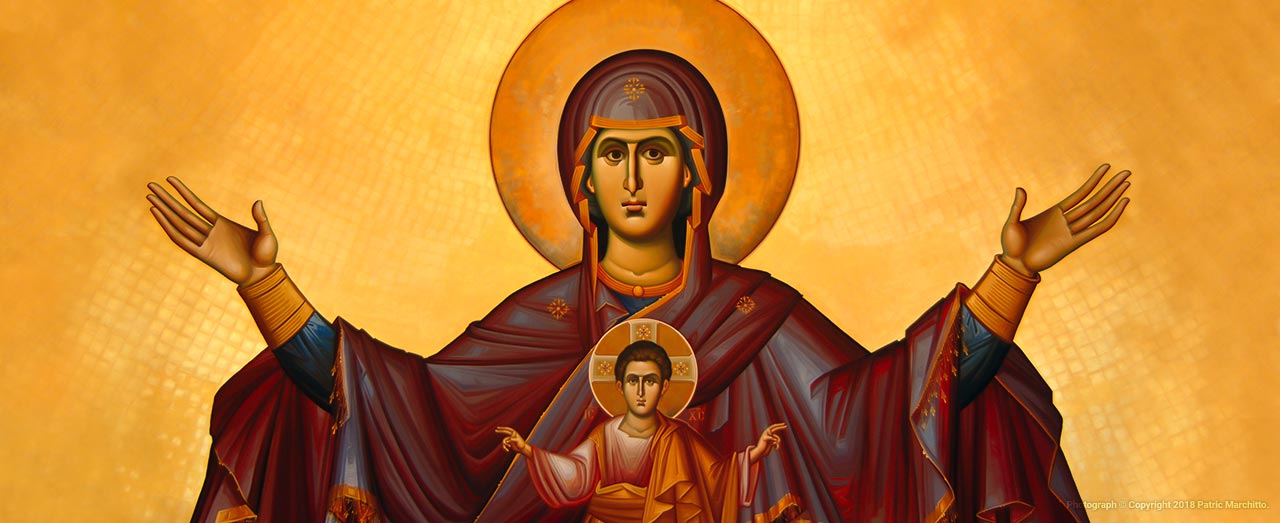 Light a Candle or Make a One Time Donation
Light a Candle or Make a Donation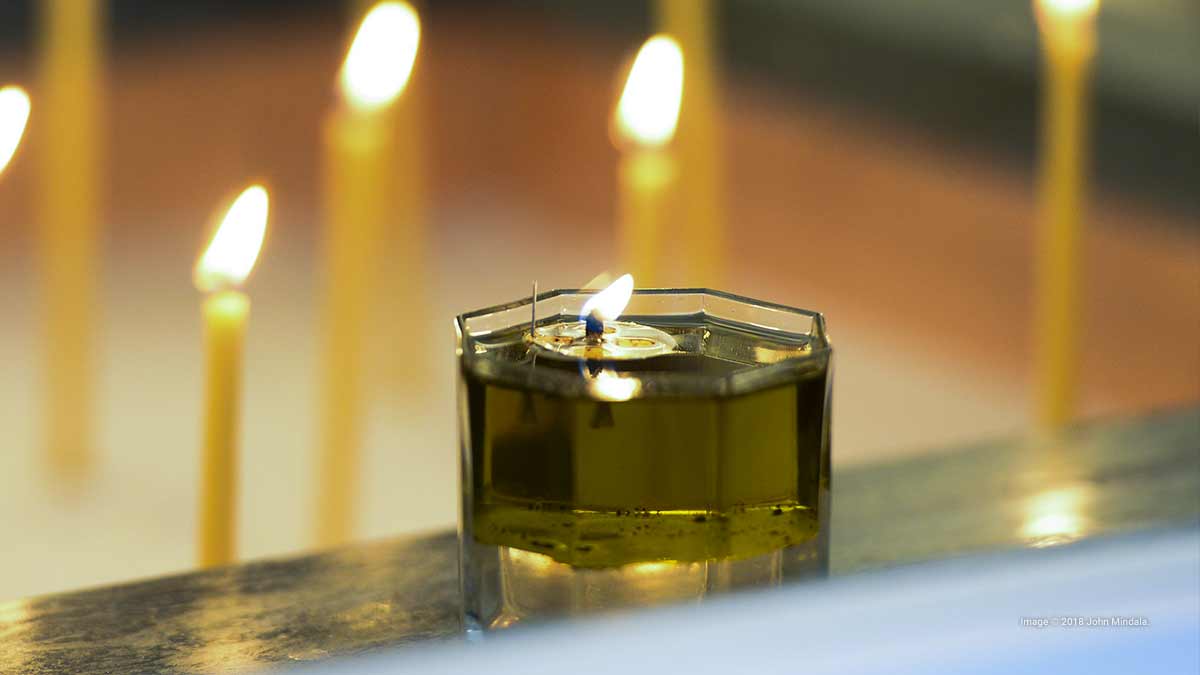 We Invite You to Join Us in Worship and Fellowship
Sunday Morning Service Schedule
Orthros (Matins): 8:30am
Divine Liturgy: 9:45am
Ample parking is available directly across from church
Our church is wheelchair accessible by elevator on corner of Polk and Ashland
Please check our calendar for all weekday services!
Learn More »
Online Chapel
Saturday of the 11th Week